Experience and relationships to bridge the gap between sport & the global investment community
A COMPLETE 360 ̊ ADVISORY
We are sports-dedicated advisors
with entrepreneurial spirit
Oakwell's experienced team becomes an extension of our client's board. We help to redefine our client's strategy and source aligned capital to enable them to thrive in sport's ever-evolving landscape. We embrace cutting-edge sportstech companies with the potential to revolutionise the sports industry and pride ourselves in maintaining a strong relationship with our clients post-deal completion.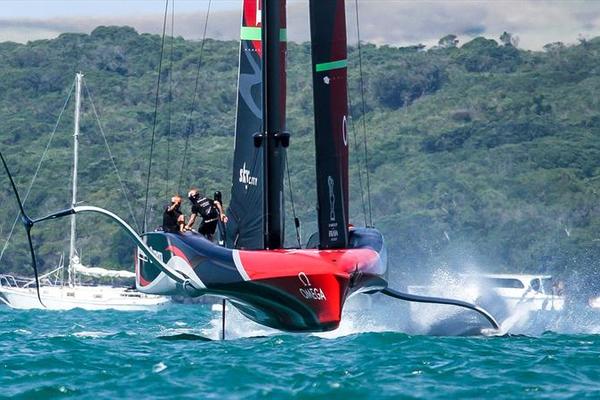 We guide
We leverage our experience and network to help steer our clients through their biggest opportunities and challenges.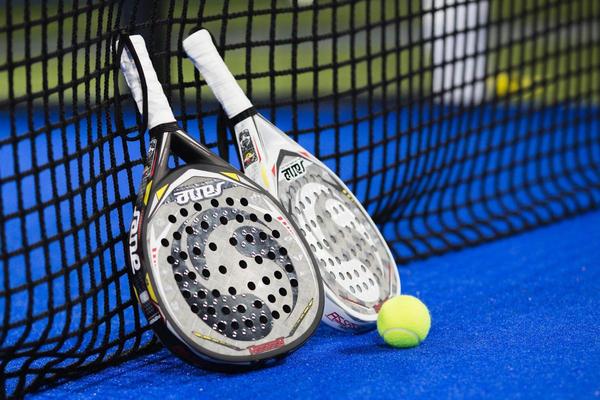 We cultivate
We work in an ever-evolving sporting and media landscape, helping fast-growing sports properties and sportstech companies reach their full potential.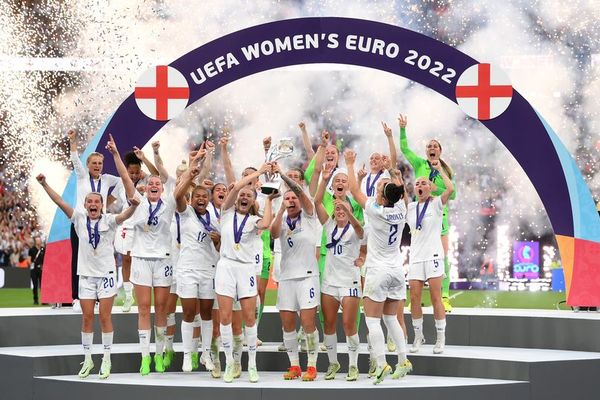 We champion
We promote pioneering investment strategies for the benefit of the entire sports ecosystem from grassroots to elite competition.
THE OAKWELL TEAM
Entrepreneurial, Inclusive, Committed to Excellence
THE GROWTH TIMELINE OF OAKWELL
Drag to see more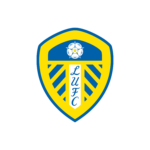 200X
Andrew and Doug met at XXX and worked together on a restructuring of Leeds United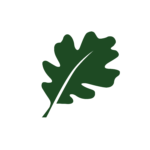 2016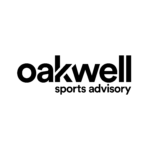 2017
David Armstrong joins Oakwell's advisory board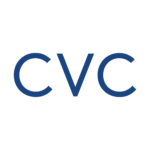 2019
Oakwell advises CVC Capital Partners on its investment into Premiership Rugby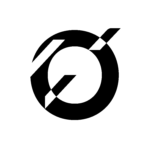 2020
Andrew Croker joins Oakwell Advisory Board as Chairman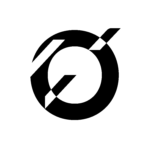 2020
Launch of Oakwell's strategic consulting pillar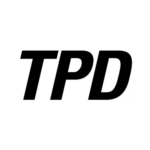 2020
Oakwell advises Total Performance Data on growth capital fundraise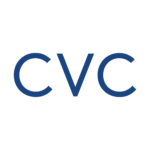 2020
Oakwell advises CVC Capital Partners on its investment into Pro14 (now URC)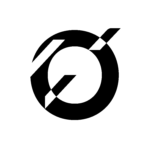 2021
Launch of Oakwell's sportstech fundraising pillar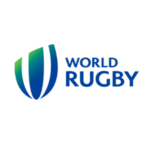 2021
Oakwell advises World Rugby on optimisation of commercial and business operations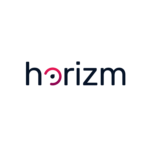 2021
Oakwell advises Horizm on early stage fundraise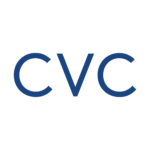 2021
Oakwell advises CVC Capital Partners on its investment into Six Nations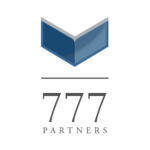 2022
Oakwell advises 777 Partners on its acquisition of Standard Liege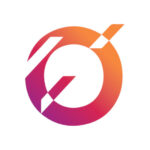 2022
Launch of Oakwell's investment in sport newsletter, which now has 500+ subscribers
Sign up to the Oakwell Newsletter for the latest in the world of sports investment